Briefly
about

me

I am a computer engineer and I am currently the head of Actoverco Pharmaceutical Group, the IT manager of pharmaceutical companies. I have 15 years of work experience and I have good experiences in the fields of networking, Microsoft services, virtualization and site design. I am a patient and very creative person and I enjoy participating in team work.

read more
Support and configuration of active network equipment, software and network services, Microsoft Windows Server Introduction, Active Directory, DNS, DHCP are brief description of my activities in this section.
read more
Design personal and corporate websites using sufficient experience in design and marketing
view portfolio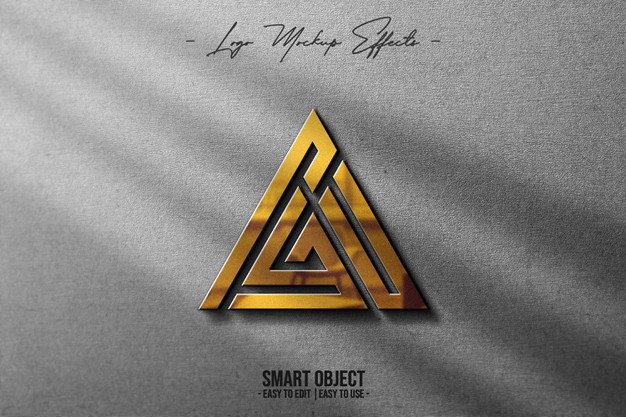 Nexus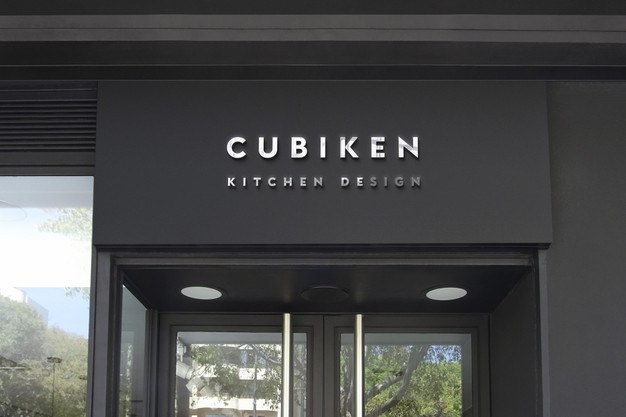 Actotechaccelerator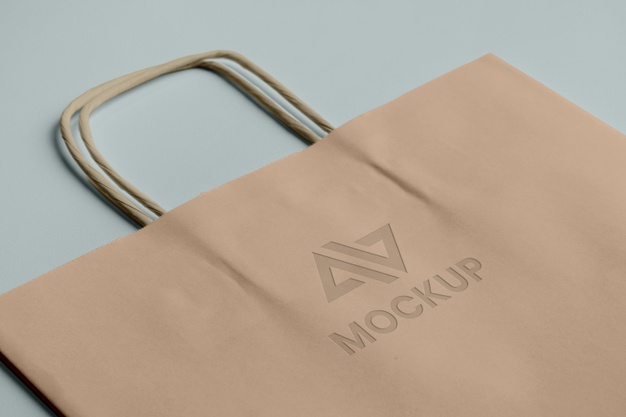 Sabz trading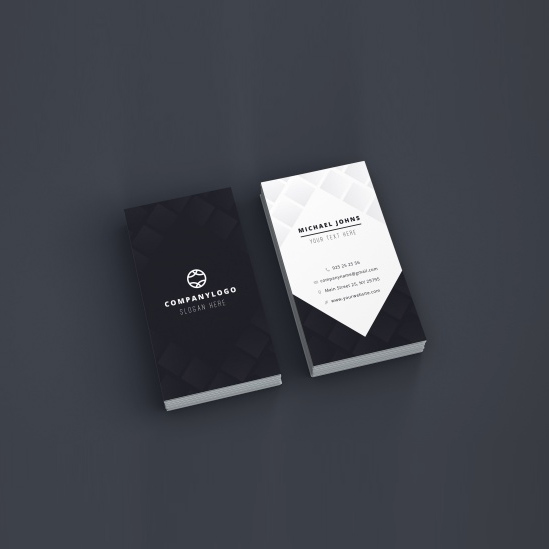 Irantourleader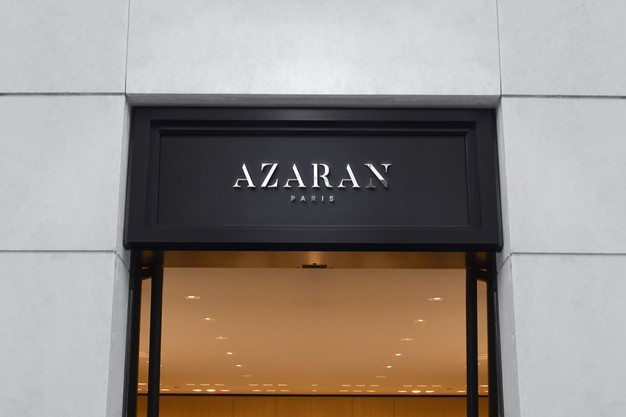 luxury black facade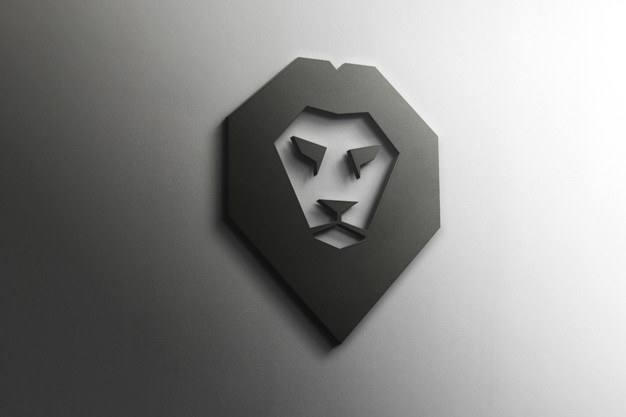 mockup with logo
view more
Hardware
virtualization
Virtualization is technology that allows you to create multiple simulated environments or dedicated resources from a single, physical hardware system. Software called a hypervisor connects directly to that hardware and allows you to split 1 system into separate, distinct, and secure environments known as virtual machines (VMs).
VMware vCenter
VeeamVeeam
Horizon
view more
Symantec Services
A set of different activities such as antivirus management panel, anti-spam, client backup, which is done with different software such as the following software:

Symantec message gateway
Symantec Endpoint Protection
symantec backup
view more
I want to stay in touch with you! Please follow us on social media, so I can keep in touch.